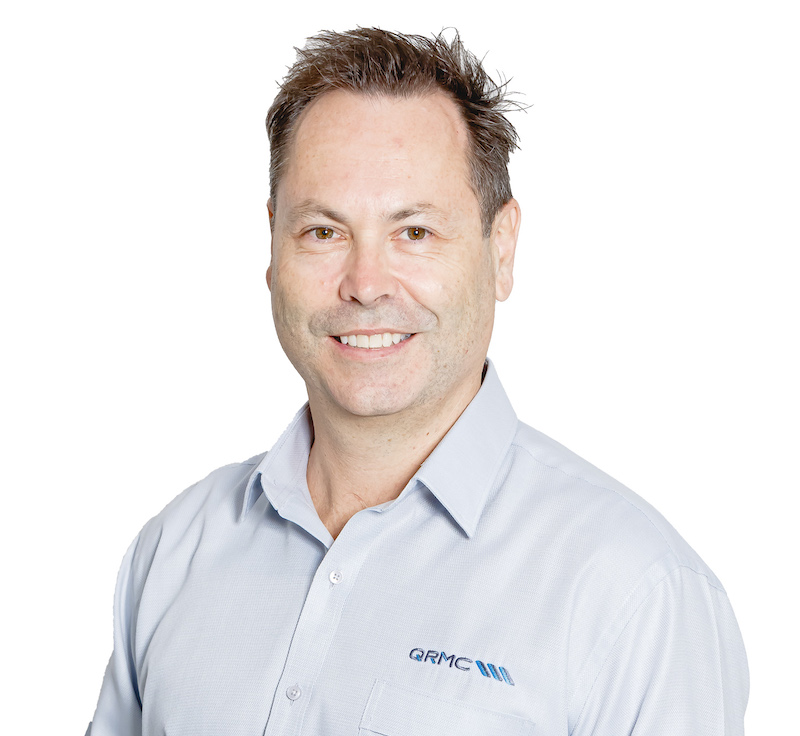 Chris Simmonds
Senior Consultant
Chris has worked as a safety professional since 1996. He has been responsible for the management of safety as well as environmental compliance in significant national and international organisations and has lead teams of professional safety and environmental advisers.
Chris is experienced in the review and development of management systems and processes, auditing and legislative compliance, hazard and risk management, contractor management, major project safety management, construction safety, rail and road safety, electrical safety, Chain of Responsibility, and change management. Chris has undertaken audits against WHS legislation and AS/NZS 4801 as well as industry-specific standards and regulatory requirements.
Chris is also experienced in incident investigation and the analysis of incident and injury data to identify systems improvements.
With tertiary WHS qualifications and significant industry experience, Chris is well equipped to support clients in the areas of Health and Safety, Risk Management and Environmental Management. He has audited, developed, reviewed, implemented and tested systems in all of these areas, as well as developing and delivering training and awareness programs to both senior and point-of-risk personnel.
Qualifications and Memberships:
Postgraduate Diploma in Safety Science (OH&S), University of NSW, 2004
Bachelor of Science, Macquarie University, 1993
Masters of Applied Law, Queensland University of Technology, currently enrolled
Construction Industry Blue/White Card, 2008
Confined Space – Gas Test Atmosphere and Entry/Work, 2018
ICAM Incident Investigation, 2018
Supervisory Management Program, 2009
De-mystifying ISO 9001:2001, 2002
Internal Auditor Training, 2002
Professional Selling Skills, 2000
The 7 Habits of Highly Effective People, 2010
Effective Selection & Recruitment Practices, 2013
Energised Performance Leadership Training, 2013
Change Management – Prosci Methodologies, 2019
OHS Lead Auditor Training, 2019
Member of AIHS (formerly Safety Institute of Australia)
Member of Risk Management Institution of Australasia Ltd (RMIA)
Accreditations:
Exemplar Global Accredited ISO 45001 OHS Lead Auditor