QRMC Risk Management is comprised of a team of dedicated consultants with a wide range of industry backgrounds and experience. Each member of the QRMC team is a skilled all-round consultant in business management advisory services, and each also brings to the team an area of special expertise. QRMC's team works closely together, sharing knowledge and experience, supporting each other in the delivery of high quality services to our clients, and building on each others' strengths to achieve the best possible outcomes for clients.
Management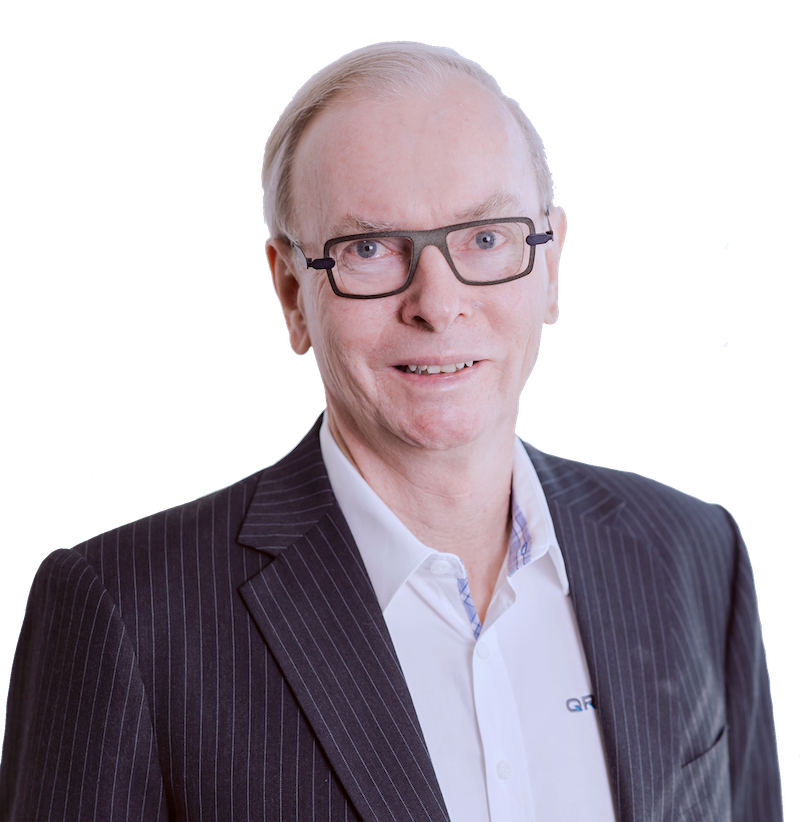 Steve O'Rourke
Director
Steve O'Rourke joined the QRMC team as Director from a platform of founding and then managing a Civil and Environmental Engineering Consultancy for over a decade. Preceding this, he spent seventeen years working in the public sector as a project manager designing and delivering major infrastructure projects. This saw Steve in a variety of roles from Site Engineer through to Senior Project Manager, overseeing significant budgets and managing multidisciplinary teams.
Find Out More
Consultants
All of our professional personnel come from senior management backgrounds and have been delivering services in their fields of expertise for a minimum of 15 years.
Tailored solutions for your business
We invite you to contact us and discuss your needs.
Contact Us